WHY TÍMIA ART & RESEARCH?
TÍMIA ART & RESEARCH is the paradigm that makes the difference in the art of collecting.

A word of classical origin meaning to dignify, revalue, venerate: terms that are established as the pillars of our way of working.

In addition to these pillars, there is the desire to discover and recover the identity of works of art that have fallen into oblivion, giving them a new life and a prosperous future.

To achieve this, TÍMIA offers services of study, documentation and cataloguing of works of art, as well as the accompaniment, consultancy and management of private art collections.

TÍMIA works at national and international level to provide a perspective to collecting, generating the perfect balance between Antiquity and New Creation.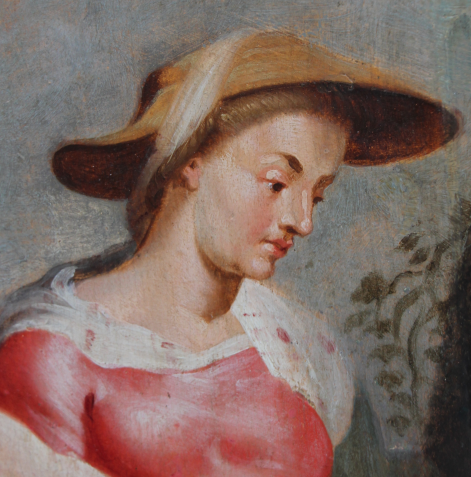 Our Essence
Rescue from oblivion
Dignification
Recovery of the original identity
Enhancement
Our Attitude
A new perspective
A fresh spirit
The new vision of the Old Masters
The New Collecting
Our Experience
Integral follow-up in the acquisition and presentation of Works of Art.
Gestation and development of Art Collections
Consulting
Management of Works of Art
THE ESSENCE OF COLLECTING