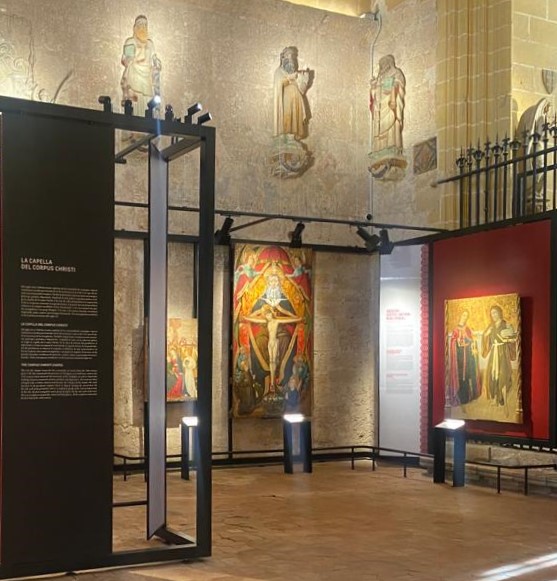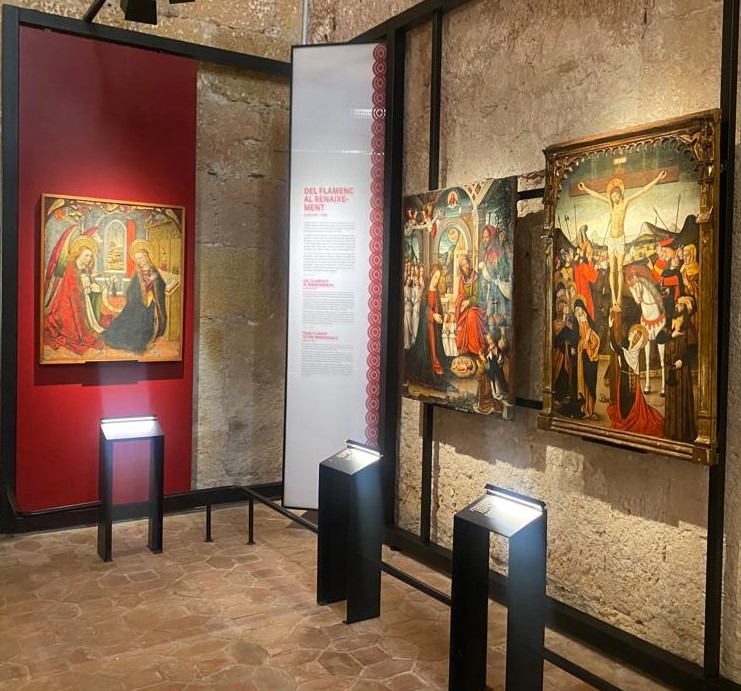 Renovation of the Gothic Pinacoteca of the Cathedral of Tarragona.
Cataloging of the collection and writing of the historical and artistic content.
Corpus Christi Chapel, former Chapter Hall.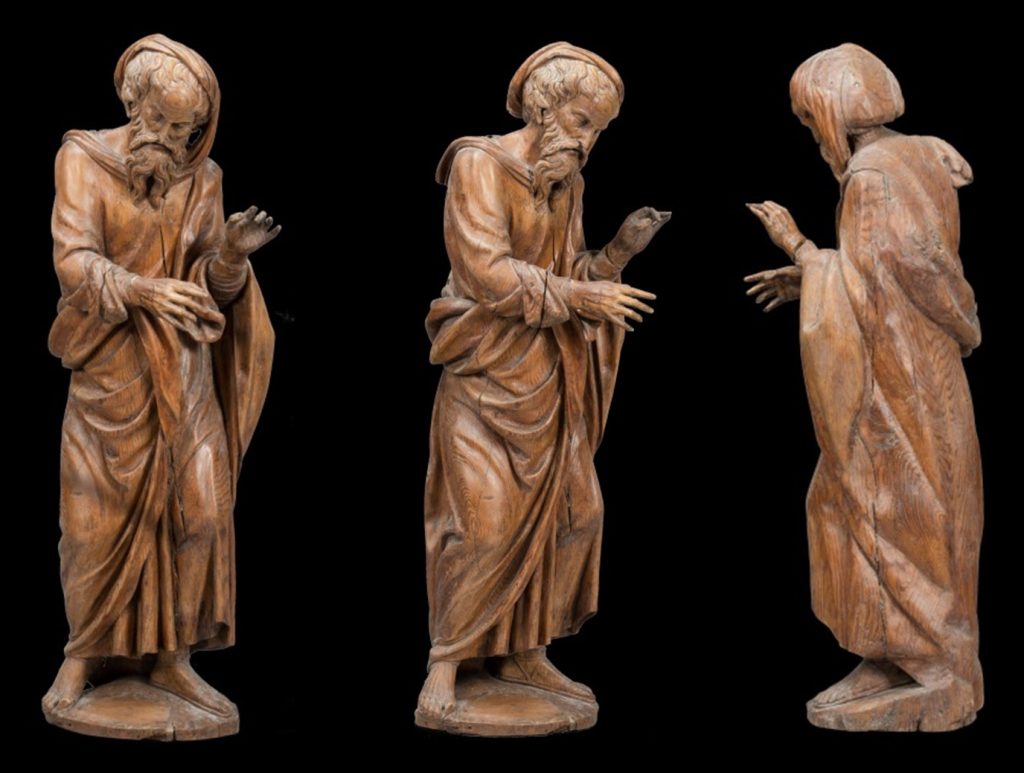 Disciple of Gabriel Yoli.
Joseph of Arimatea.
Carving wood sculpture
ca. 1545
84 x 30 x 28cms .
2018, Barcelona on the market.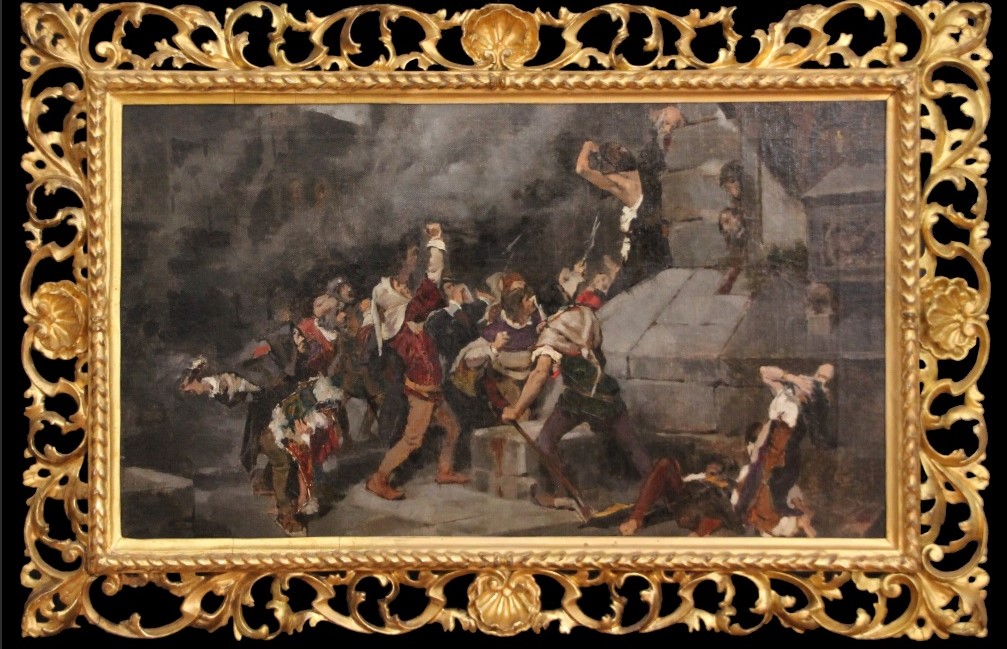 Vicente Cutanda y Toraya.
¡A los pies del Salvador!
Preparatory study for the canvas presented at the Fine Arts Exhibition of 1887.
Third Prize Winner.
Barcelona, private collection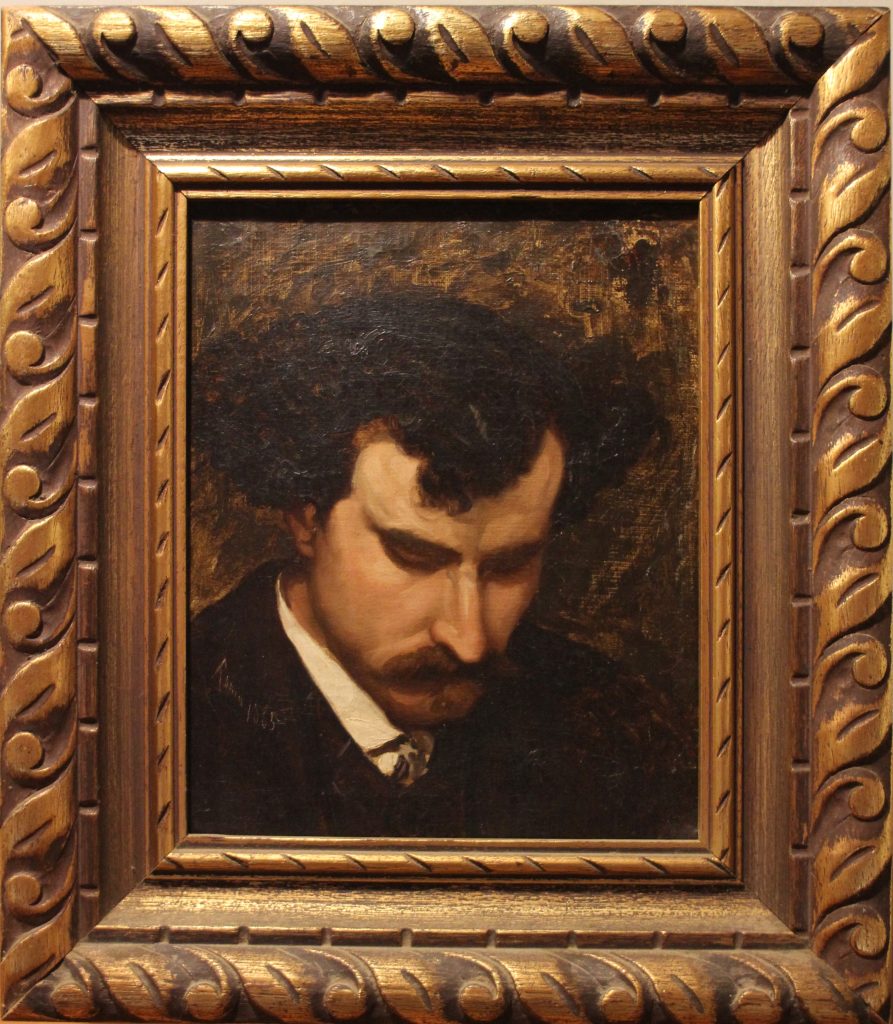 Attributed to Ramon Tusquets i Maignon.
Portrait of Marià Fortuny.
Exhibited in the exhibition dedicated to Marià Fortuny held at the Palacio de la Virreina in Barcelona in 1940.
Barcelona, private collection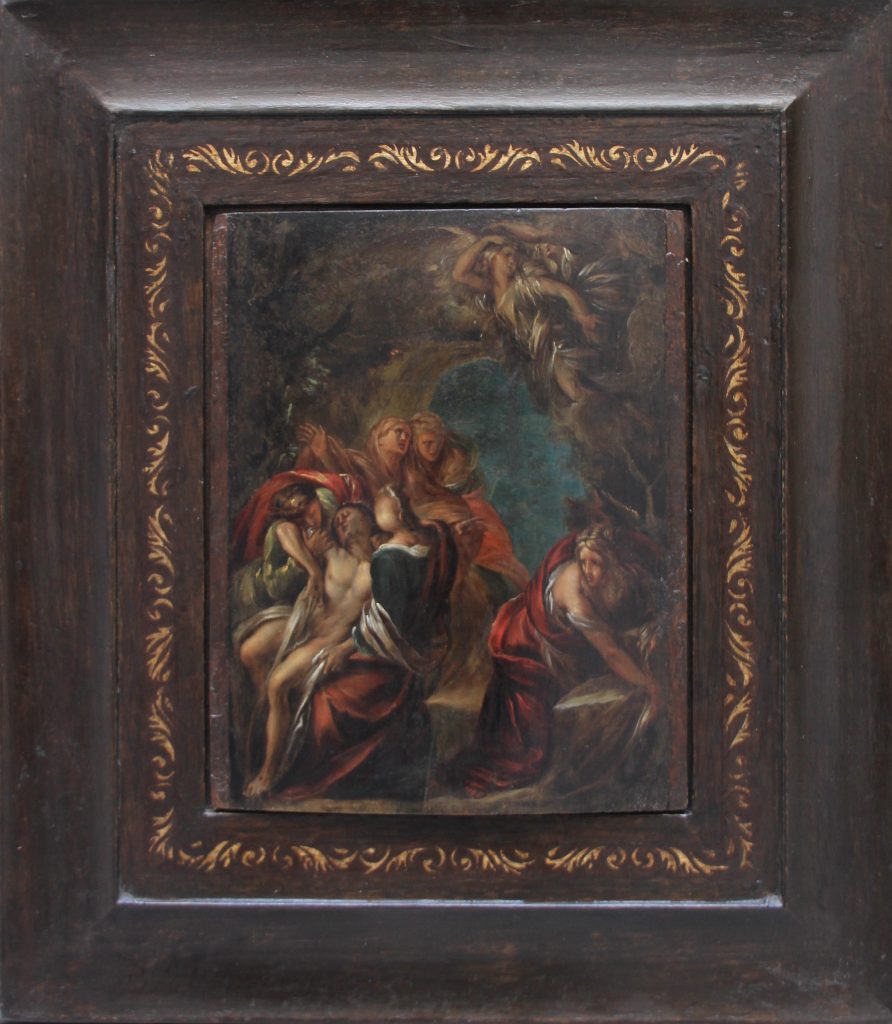 Giulio Cesare Procaccini and workshop
Lamentations before the body of Christ.
ca. 1620.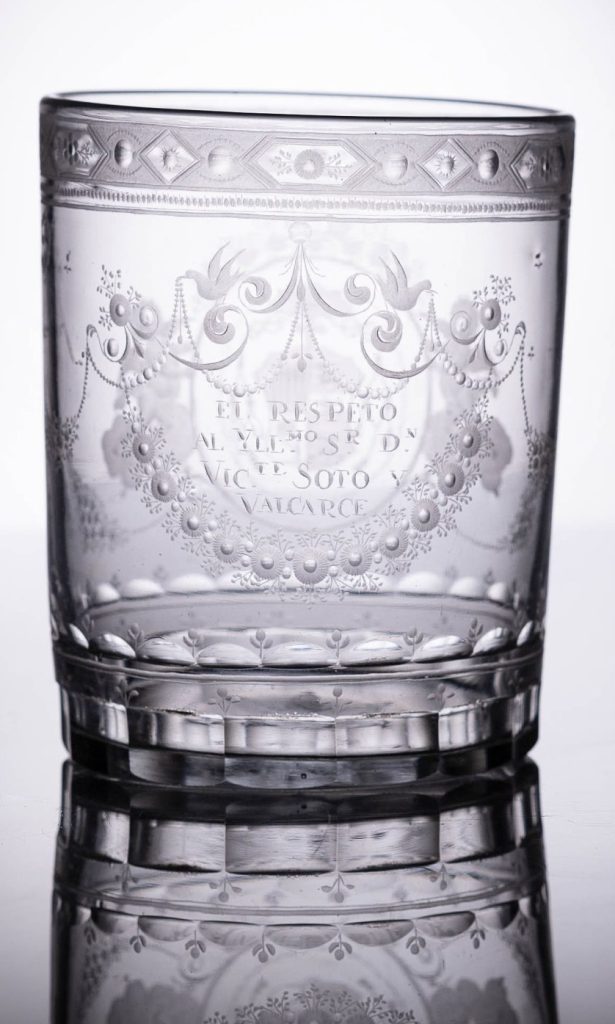 Glass of the Royal Manufacture of La Granja.
Dedicated to the bishop of Valladolid Vicente Soto y Valcárce.
ca. 1803 – 1819.
Barcelona, Private Collection.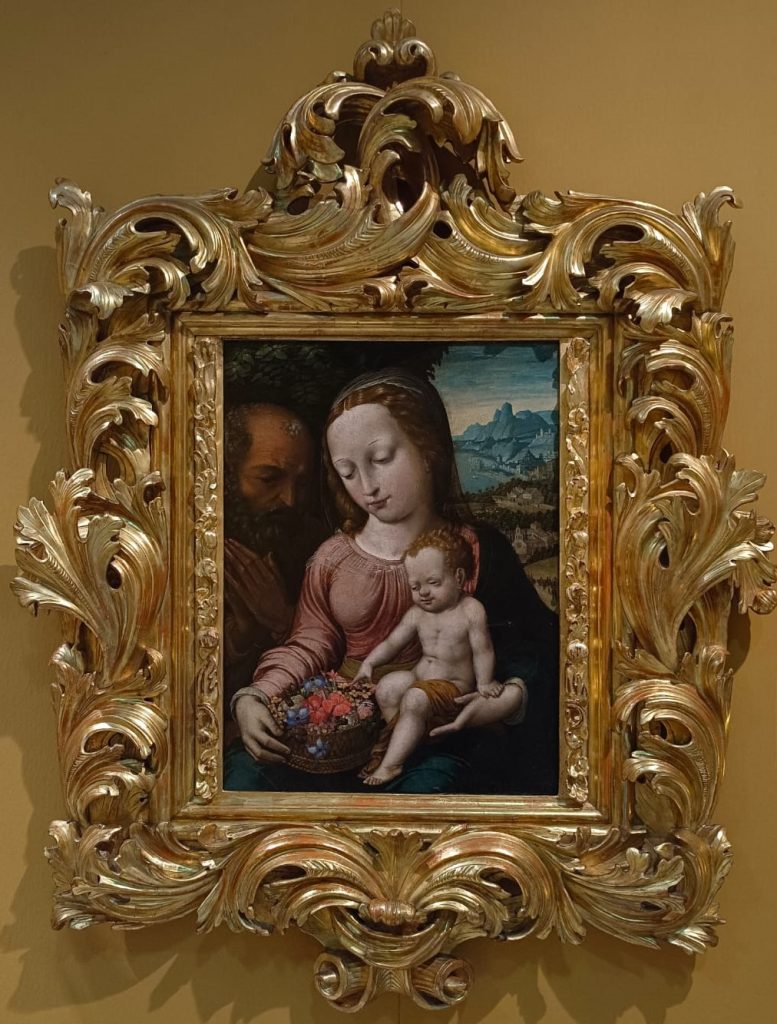 Maestro Italo-Flamenco, active between Liguria and Piemont.
Follower of Joos van Cleve.
Sagrada Família with flower basket.
ca. 1515 – 1525.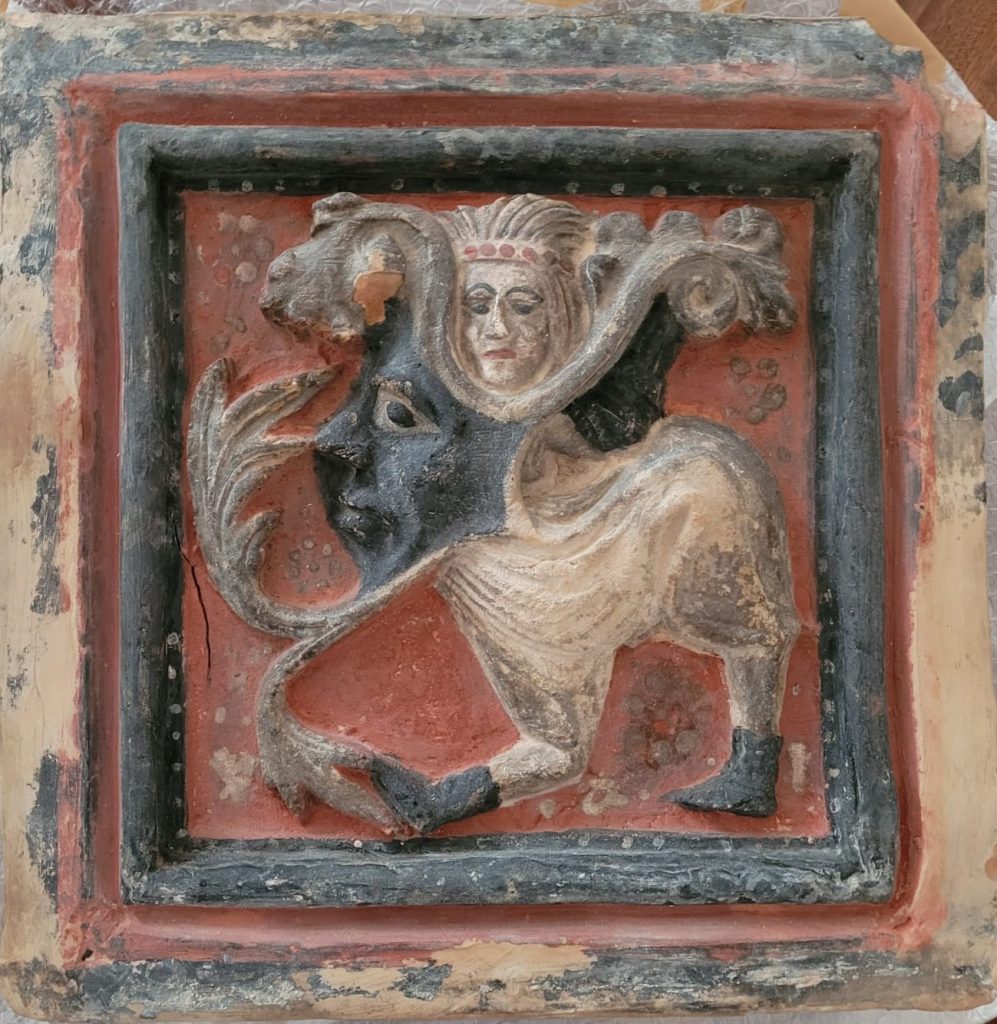 Valencian ceramics.
Tile with the representation of a harpy with a defensive shield with anthropomorphic decoration and plant stems.
End of the 15th century.
From the ceiling of the disappeared Casa de la Ciutat de Valencia.